Facilities
Kadimi commitment to customer service includes a fully comprehensive technical support programme. Our in-depth knowledge of threading tools, how they are made and the machines they are used on is a highly valued resource and freely accessible to customers world-wide.
For more information, technical support or same day quotation, please contact us
Modern plant set- up for Manufacturing and supply of Thread Rolling dies.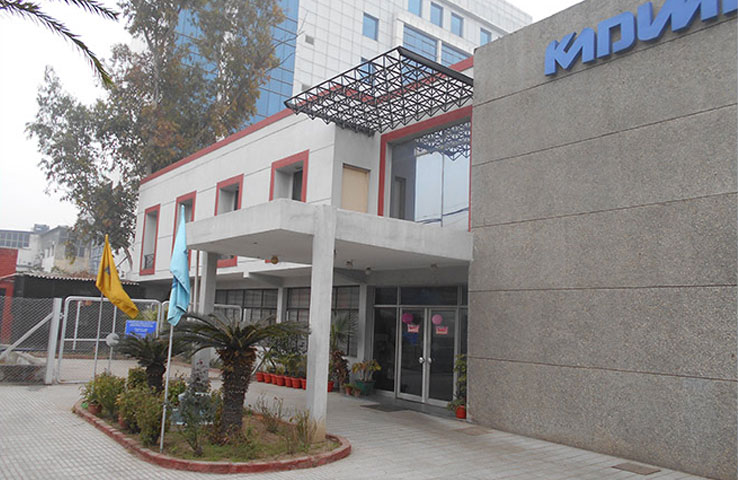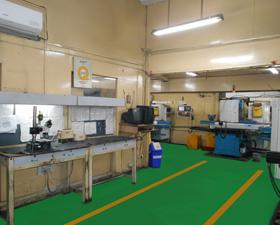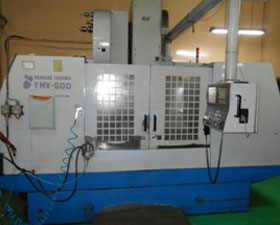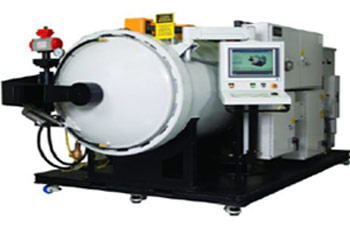 TOP QUALITY STEELS
World class quality cold forming steel alloyed for inducing metallurgical properties suitable for wider range of fasteners applications.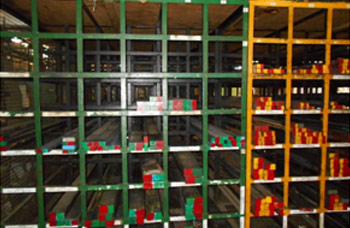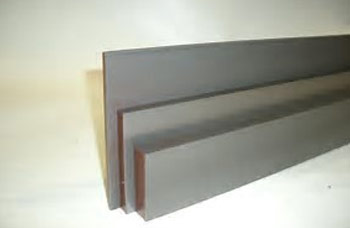 The steel used for tooling is very important element of thread rolling dies. Quality Heat Treatment will render the higher rigidity and higher wear-resistance of thread rolling dies.
Choosing the right material for a specific application is fundamental, since this decision will mark the difference with regard to the result obtained. KADIMI dies can be manufactured using different materials depending on the customer's application. KADIMI uses special high quality steels. We support our customers in selecting the best material to be used depending on their application to give value for their money.